Increase Revenue with Every Scan for Your Convenience Location
Scan data programs to transform your bottom line with multi-item discount deals at checkout.
Easy to learn and easy to use, Modisoft has all the functions you need in a user-friendly layout.
Modisoft's committed, highly-rated support team is available 24/7.
Modisoft collects data in seconds to track your business's daily performance.
Get started without the hassle and keep your customers happy

Gain effortless access to your location through our intuitive digital platform.

Effortlessly retrieve comprehensive transaction receipts from your register(s) in real-time.

Monitor your profit and loss in real-time and stay ahead of the game.

Simplify the management of your price book with our user-friendly solution.

Efficiently and precisely manage your inventory with ease.

With accurate and up-to-date pricing information readily available, you can ensure that your business remains competitive, that your profit margins are optimized, and that your customers receive fair and consistent pricing.

Effortlessly track and monitor your fuel inventory, while gaining real-time visibility into your sales performance.

Stay ahead of the competition by effortlessly monitoring and comparing competitor fuel prices.

Efficiently manage your fuel payment process to optimize fuel consumption, minimize costs, and improve overall operational efficiency.

Streamline expense management by seamlessly integrating your bank account with Insights.

Effortlessly generate printed checks with our user-friendly and efficient printing solution.

Effortlessly monitor your credit payments with precision using Insights.
Learn which Modisoft products fit your company the best or start a chat with our colleagues on any other topic.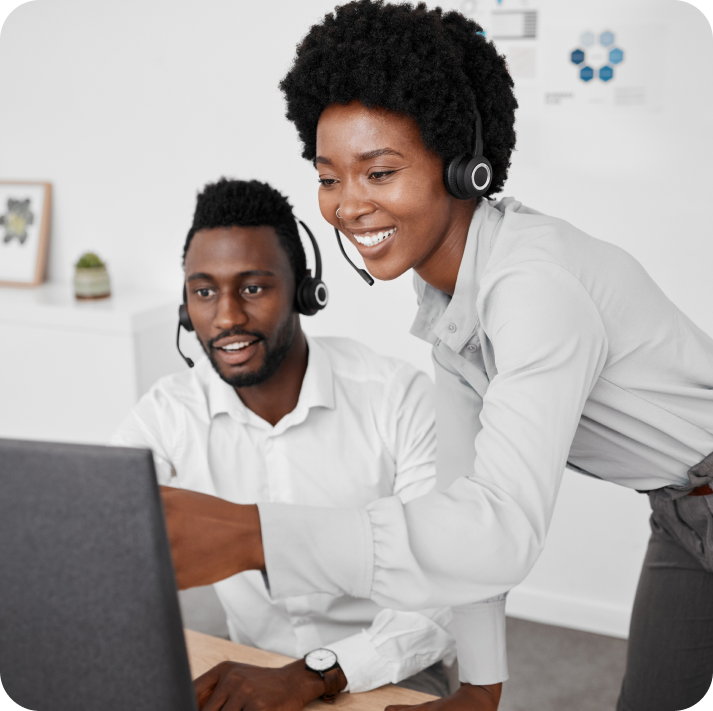 Stay Competitive with Convenience
Cartzie keeps things nice and automated. Whenever your customers use the Cartzie loyalty features, the information goes through the Modisoft software. This allows the system to build a picture of your regulars' preferences and spending patterns, and that helps you build the best sales campaigns and give your customers the offers they want.

Build customer profiles for your regulars to give them the best experience

Track customer activity on the app to better inform your sales strategies
Cartzie makes ordering convenient for you and your customers. This feature streamlines the ordering process, allowing customers to easily place orders online and for you to manage and fulfill them with ease.

Easy order management for businesses and convenient ordering for customers.

Advanced reporting and analytics to help you track sales data, optimize menu items, and make informed business decisions
Cartzie's built-in promotion system, allows you to run targeted promotional campaigns.

Create customizable discounts and promo codes that can be applied to specific products or across the entire store

The promotion feature on Cartzie also provides detailed analytics and reporting, giving you valuable insights into the performance of promotions
Experience a supported convenience location POS and inventory system.

Multi-location inventory support

Customizable offers

Promotions, loyalty and gift cards

Stocktaking and inventory transfers

Reporting and Insights

Staff management and timesheets
Push the right price, to the right locations, at the right time.
Control Prices and Promotions In-Location
Put the power back in your hands with an easy item-level management system that maintains your price book without the extra overhead for prices and promotions.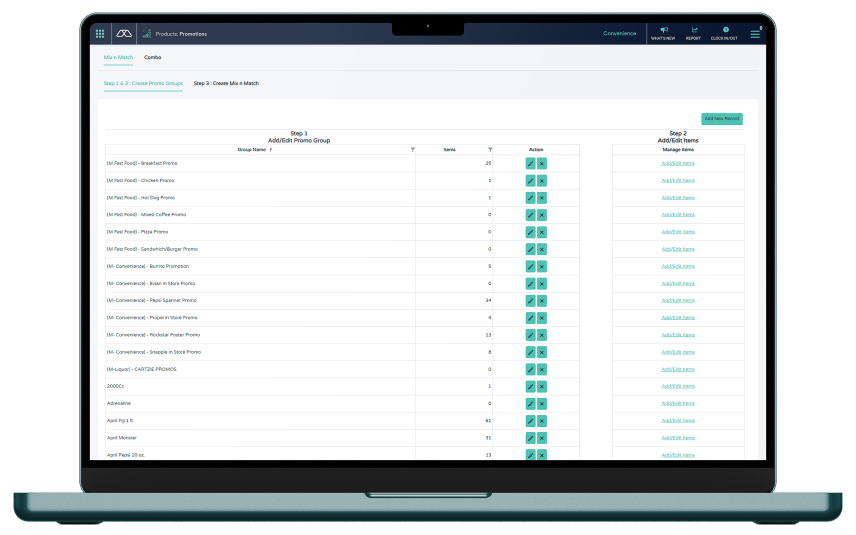 Monitor Live POS Transactions
Modisoft helps you monitor and manage all live POS transactions and offers useful insights.

View receipts live to monitor all voids and no-sales

See full day closing reports

Monitor unscanned, manual ring-up sales

Oversee all new items and price changes
Take your shopping experience to the next level with our relevant products
Modisoft optimizes your administrative tasks with easy payroll, inventory management and automated performance reports. 
Keep things running smoothly at checkout for your customers, your employees and yourself. Modisoft's mPOS is fast, elegant and intuitive.
Extend your Location's reach with pick-up and delivery orders! Your customers can build certain loyalty points, and you get more visibility.
Taking payments with Modisoft is secure and easy for everyone, whether it's cash, card or mobile. 
Modisoft keeps it simple: you get everything you need up-front, no extra fees for necessary hardware or installation.
plus
$
59
/ mo if paid annually
$69/month if paid monthly
Advanced
$
69
/ mo if paid annually
$89/month if paid monthly
Contact our customer support
Learn which Modisoft products fit your company the best
or start a chat with our colleagues on any other topic.