Every process
for every business.









Built for All
Business Types
A flexible system that's always adapting to your needs. Your Modisoft experience is tailored to your business no matter what your niche is.
Increase revenue growth and streamline operations with every scan for your convenience store
Run your convenience store effortlessly with Modisoft. Our all-in-one POS and insight solution includes features from fuel and lottery management to employee management, helping you streamline your convenience store operations and increase revenue.
Boost customer reach and enjoy seamless operations with Modisoft point-of-sale system designed for your grocery store and supermarkets
Eliminate long lines and checkout delays at your grocery store. Simplify the checkout process by swiftly scanning barcodes and processing transactions, ensuring a hassle-free shopping experience for your customers.
Manage vendors and distributors within a trusted liquor store POS system
When running a liquor store, balancing your inventory is crucial. Modisoft makes it easy to manage your current stock and upcoming deliveries from vendors and distributors using one central POS system.
Intuitive POS System for Cafes & Bakeries
Spend less time worrying about orders and operations. Modisoft's intuitive, user-friendly POS system is designed for Café managers and baristas.
Deliver next-level Fast Food service
Modisoft Insights simplifies your business management with a secure, cloud-based, and offline POS system for you to reach more customers.
Keep in touch, sync and integrate all your services
Modisoft POS system helps you easily manage your orders and boost efficiency within your team. Our user-friendly design is simple for employees to learn, ensuring your restaurant continues to operate at a high level.
A seamless experience for Fast Casual restaurants
Modisoft delivers a seamless experience across all business operations for fast casual restaurants. From the counter, to the kitchen, and to the table, experience a POS system that is in sync with your operations
Smoothly run your bar and brewery with the right solution
From taking food and drink orders to inventory management, Modisoft POS serves as an all-in-one solution for Bars and Breweries.
Connect with customers easily and efficiently with Modisoft POS, tailored toward Smoke Shops
Modisoft offers cloud-based tools to help you deliver quality customer experiences for your smoke shop with accessibility to inventory from any smart device.
Smoothly run your business with the right solution
Modisoft offers an intuitive interface and operations management system for self-serve kiosks that delivers order accuracy and customer satisfaction.
Modisoft equips growing businesses with a strong support network, point of sale system and administrative interface that streamlines all aspects needed to run an effective business, from their accounting to their customer service.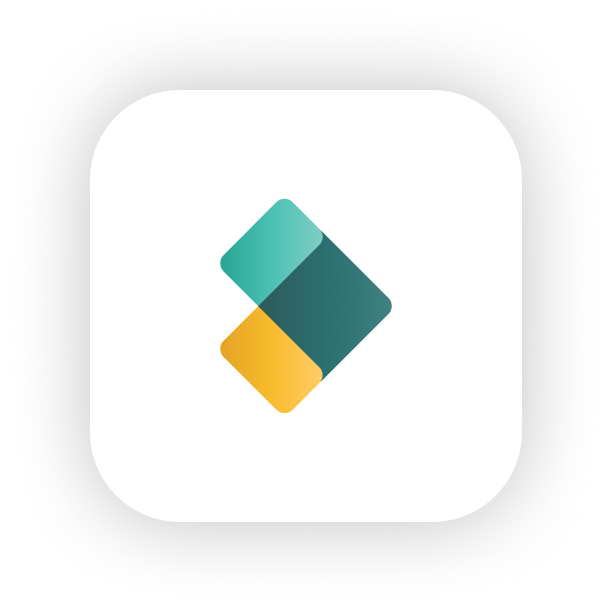 Let Modisoft streamline the logistics. Simplify everything from payroll to pricing and inventory, receive reports on your business's performance and manage all your store locations, even from your phone.
Simplify curbside pick-up, delivery orders and drive-thru for your stores with the easy-to-use Cartzie app! To make your products and services more accessible and promote visibility in your area, give your business the Cartzie advantage.
Treat your customers and employees to a reliable and flexible point of sale. Modisoft POS functions on the Cloud and offline, ensuring smooth operations for your business, regardless of your location.

Secure transactions wherever you sell: point of sale, online, cards on mobile and in-person payments, all with minimal transaction fees.
No hidden fees for necessary equipment — get everything you need. Modisoft's point of sale terminals are easy to install, and the Modisoft TV fits seamlessly in your store.

A favorite feature of Modisoft's services is our digital menu, which can list your products, advertise specials, and show customers what's new in your business.
Modisoft Insights has really improved the overall management of my multiple stores.
I have been a Modisoft customer for more then 3 years and we are using services for 3 stores. The Back office has really improved the overall management of my multiple stores, all the stores are available under one login access. We are extensively using all Back office features. I always keep an eye on my bank position and Modisoft Back-office helps me efficiently manage my bank balance.
Makes comparing data, evaluating benchmarks, and day-to-day tasks fast and easy.
Currently, we use the software for all our locations and from a company-wide point of view, it provides the ability to collect data in seconds. It also makes comparing data and evaluating benchmarks easier with the way the reports are set up. I would say the Modisoft is an incredible efficient software. The software is set up in a way that makes day-to-day tasks fast and easy to navigate. Highly recommend it to those looking for a software because it helps you stay organized.
It saves lots of time and resources in managing business under one single access.
We have installed Modisoft services at about 40 of our stores. The Back Office really helps us with the smooth management of our chain stores. It saves a lot of time and resources in managing business under one single account and under one single access. We get instant reports and data for our daily business operations.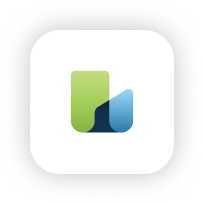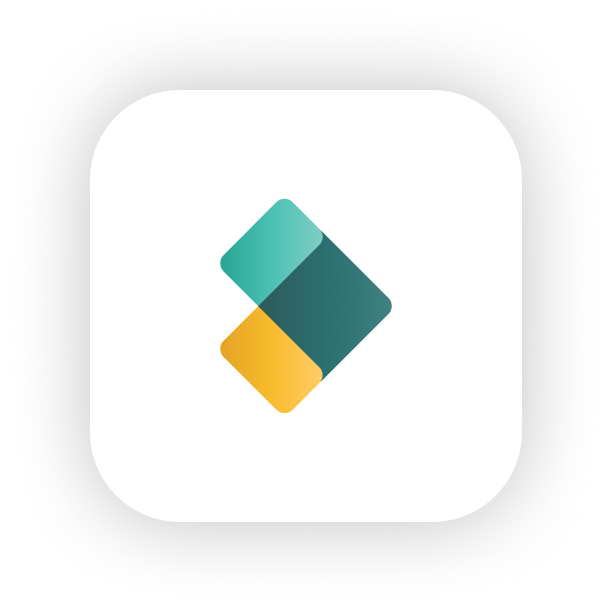 plus
$
59
/ mo if paid annually
$69/month if paid monthly
Advanced
$
69
/ mo if paid annually
$89/month if paid monthly